Happy Birthday Geo!
anestivega: So I wake up Geo early this morning with: "Wake up, Geo! It's your birthday today!!!" And the first thing he says is: "Papi, I need to eat my cake!" This kid here. Happy Birthday, little Spiderman. You turn 4 years old today.
17 tags
3 tags
Watch
anestivega: Geo and Kaia opening their presents from Velocicrafter!
16 tags
5 tags
21 tags
30 tags
Fun Facts About Geo Vega
anestivega: Geo was diagnosed with a severe form of spinal meningitis when he was 9 weeks old. Doctors warned that even if he was able to survive, they are not certain of the damage to his spine and mobility in the future. Clearly, his mobility was not affected. Geo is Indigenous; a mix of Tupi, Mayan and Taino. Geo took his first few steps just before his 1st birthday at a family member's...
22 tags
30 tags
30 tags
14 tags
23 tags
15 tags
14 tags
20 tags
21 tags
20 tags
15 tags
4 tags
14 tags
16 tags
14 tags
10 tags
5 tags
9 tags
15 tags
13 tags
8 tags
14 tags
14 tags
13 tags
12 tags
13 tags
12 tags
11 tags
8 tags
12 tags
7 tags
10 tags
11 tags
15 tags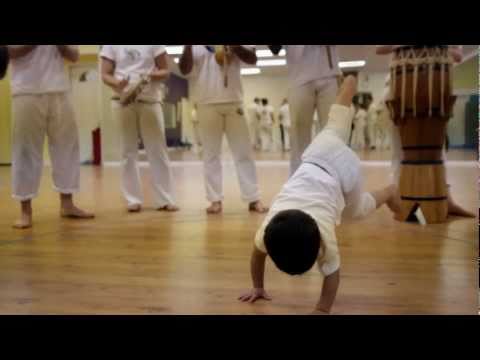 28 tags
15 tags
12 tags
8 tags